The Little Quest of Petrovsky
To demonstrate the excellence for my creative endeavor, it is important to highlight the selection of the animation project "The Little Quest of Petrovsky" at the "Creative Focus" conference of the International Animation Festival of Annecy, France. This participation constitutes the more remarkable evidence of excellence for my case, because the International Animation Festival of Annecy is the most prestigious event of the world in this discipline. My project was selected among 230 submissions worldwide. Only 7 projects were selected, and "The Little Quest of Petrovsky" won the DoubleMetre Residency Award.

The project was presented at the pitch sessions on June 2013. The project's stop motion part was completed in a residency in Paris on March 2014, and the computer generated graphics along with the compositing was completed on May 2014 in Fort Wayne, Indiana.You can watch how the stop motion part was made here.

The Little Quest Of Petrovsky is the cinematic story of a character that discovers the imagery of Balthus (Balthasar Klosowsky de Rola.) Petrovsky is a kind of antihero extracted from a cinema noir plot, but displays tender and sympathetic comical gags as well. He is a sort of an art detective who has a shy persona. With the background of the Cour de Commerce Saint-Andre, Petrovsky offers an exciting synthesis of narrative and comical character style that borrows the best of American (
Robert Crumb
) and French artistic character development
(Edika
).
You can watch the animation in the window below


Screenshot of evidence of Excellence in Creative Endeavor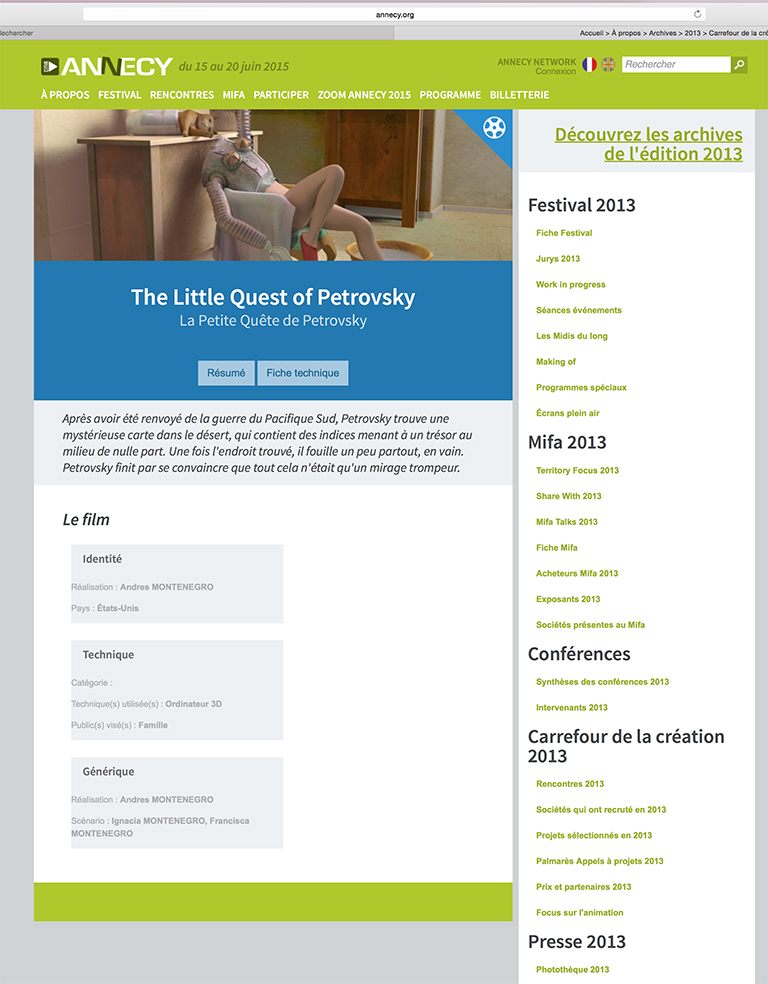 File description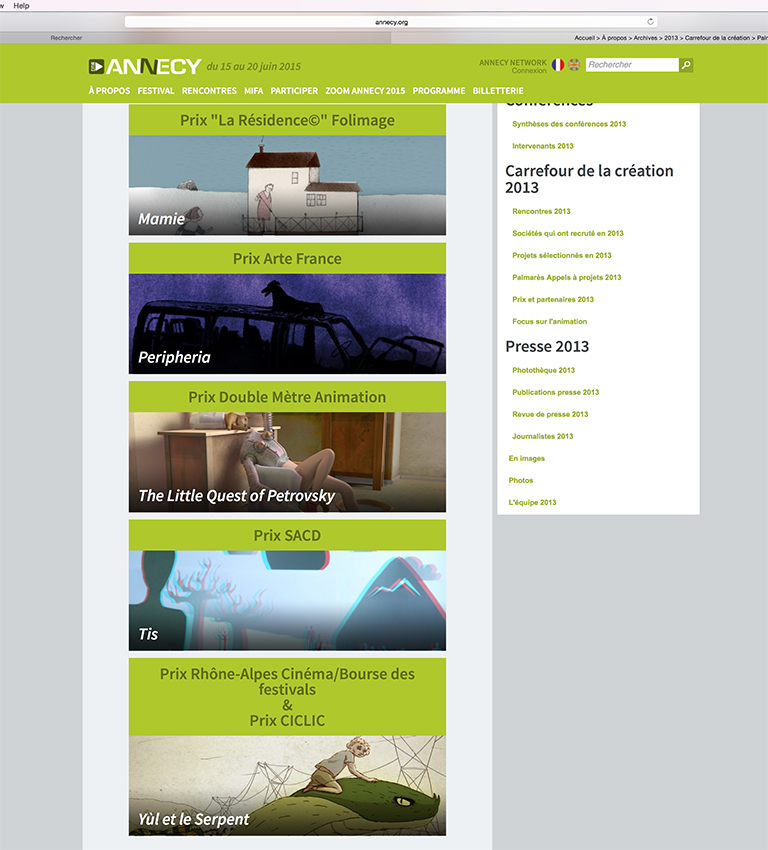 Group of short film winners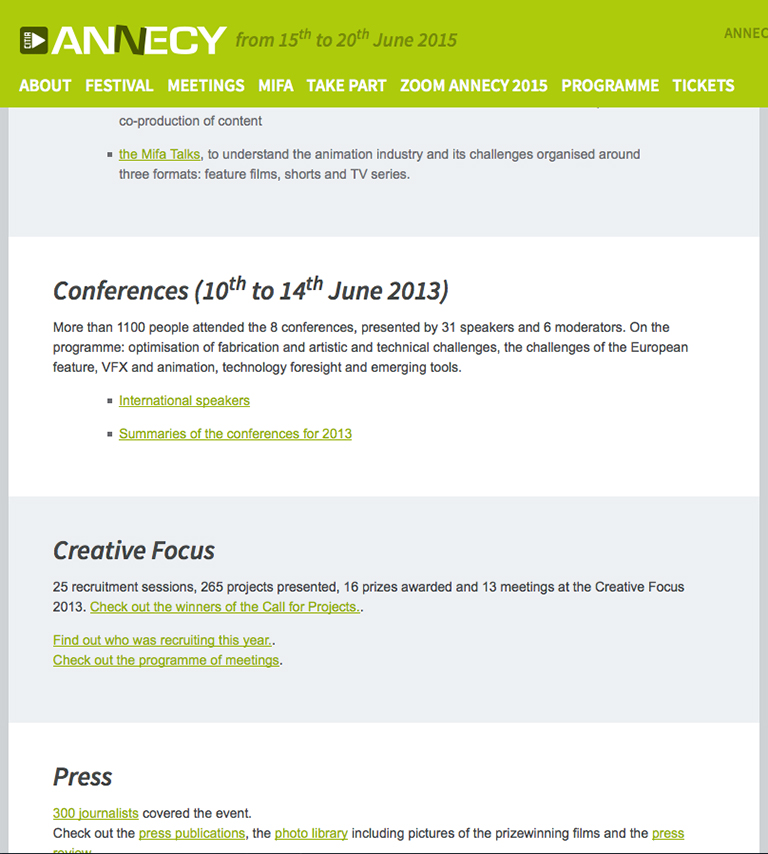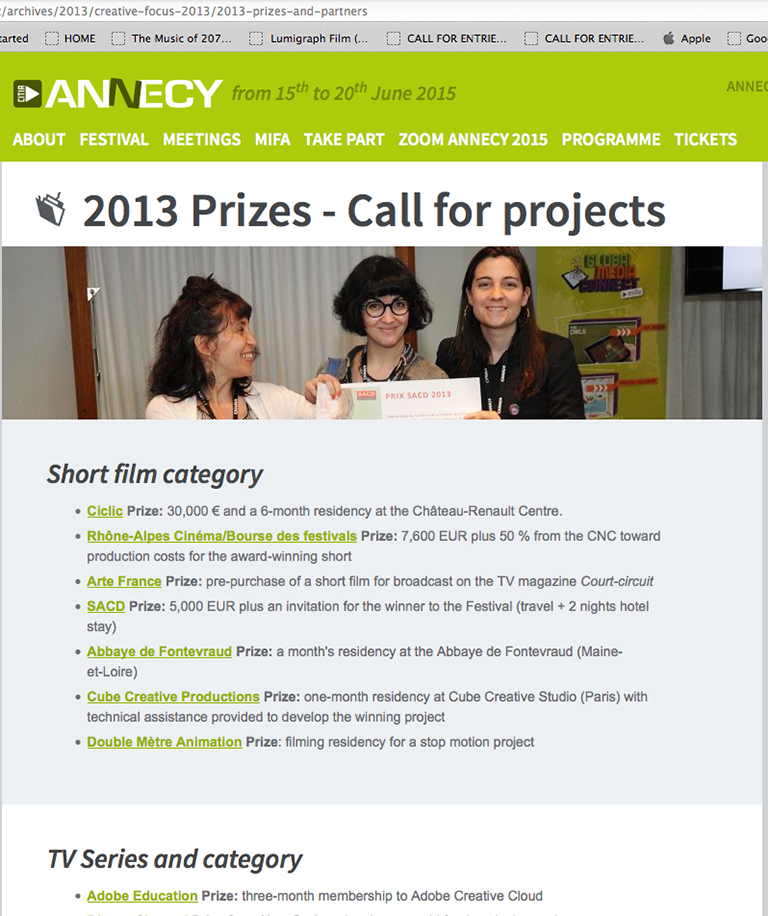 Winners sponsors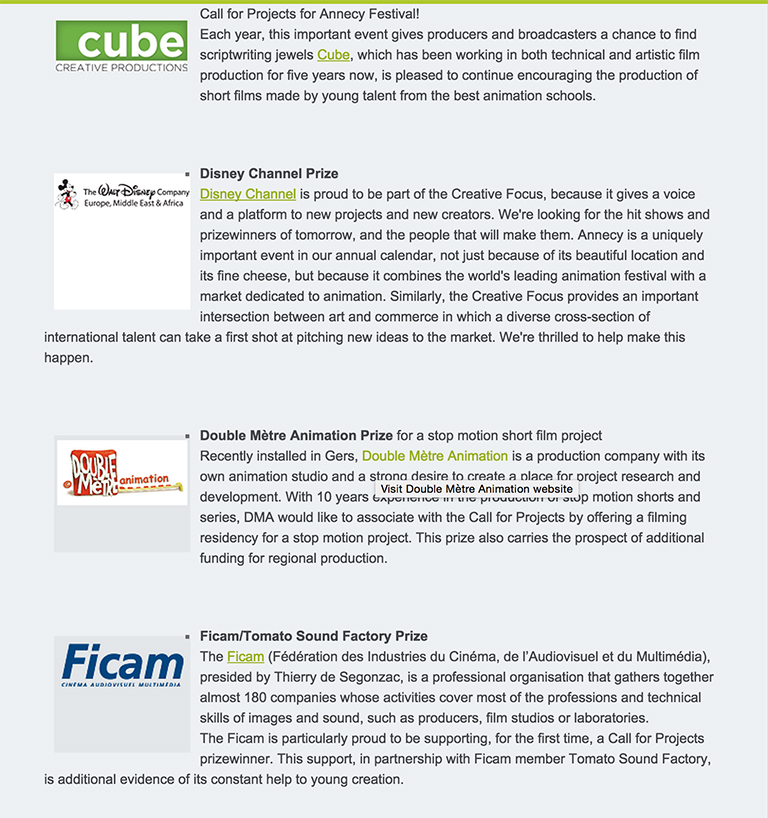 Sponsors description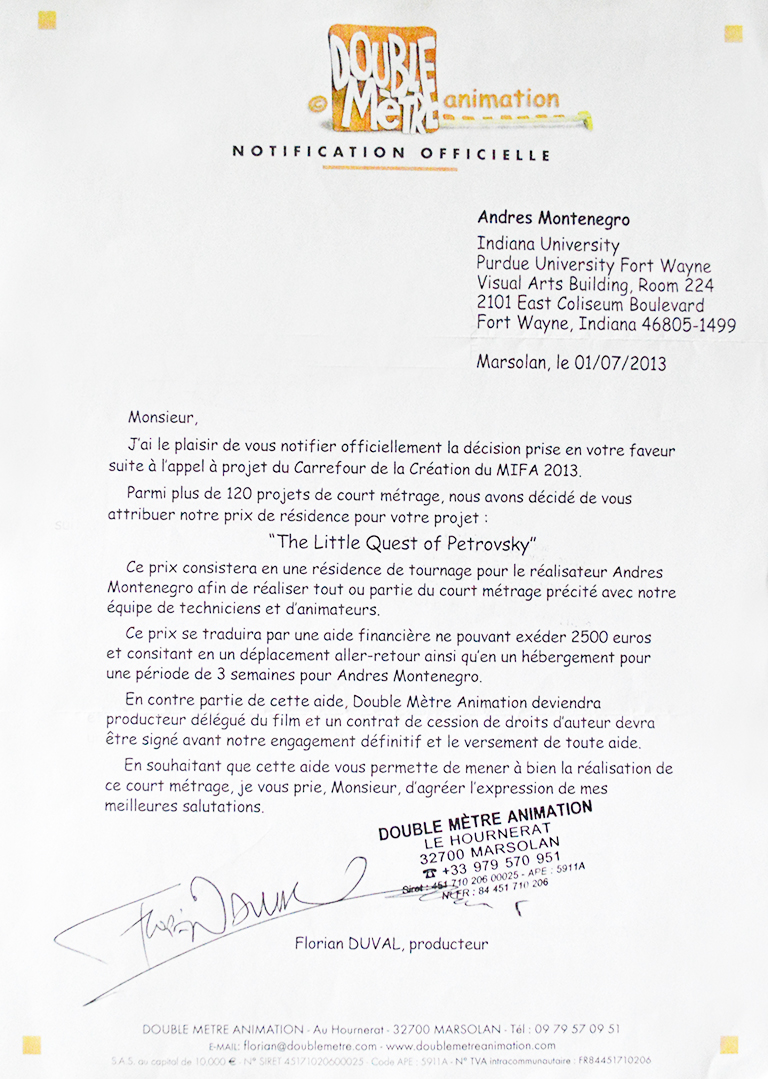 Award notice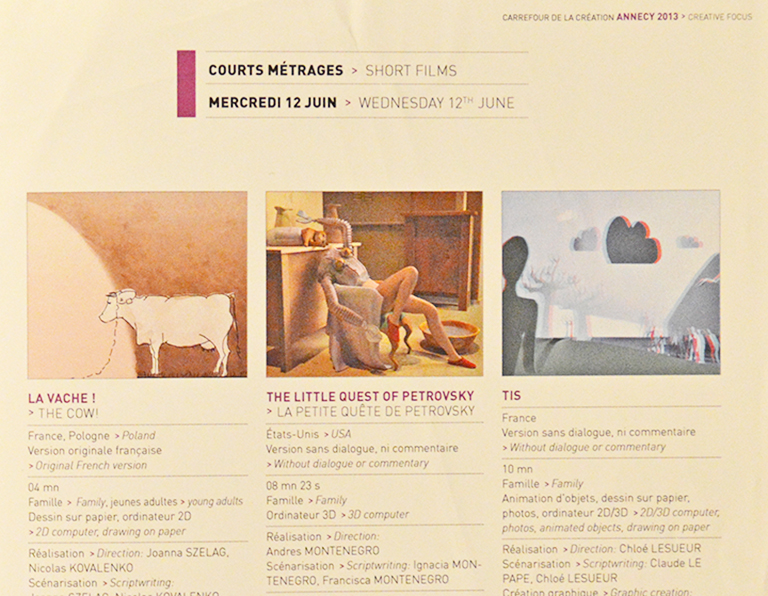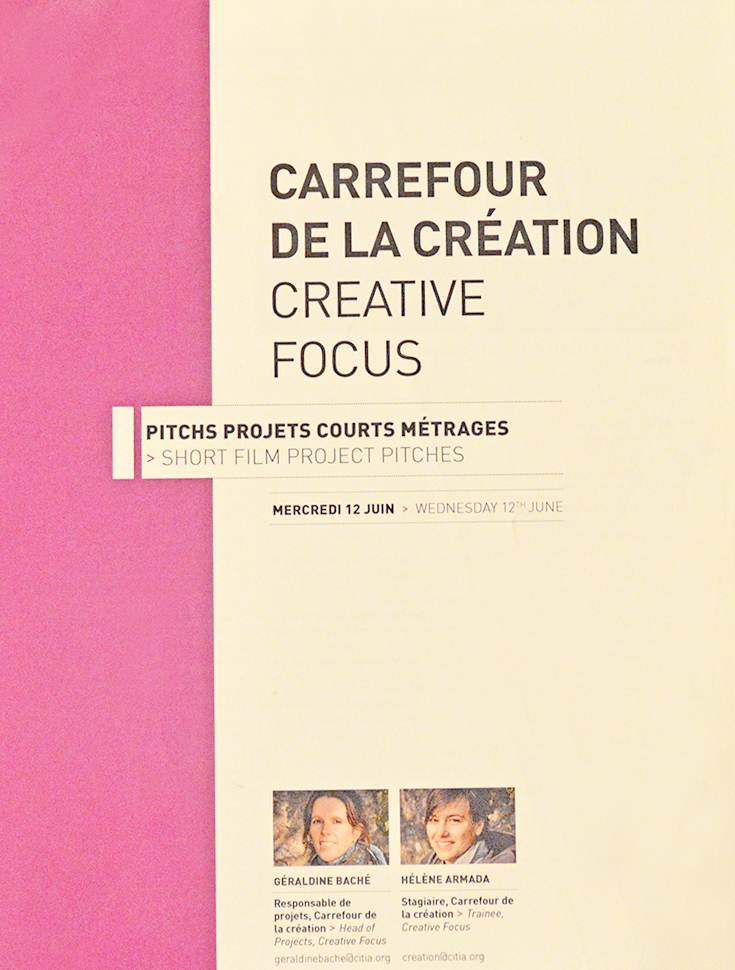 Pitches catalog